Spaniard Martí arrives in Spielberg in second place overall after achieving three triumphs in the FIA Formula 3 series. Australians Mansell and Barter will be fighting to score points in Spielberg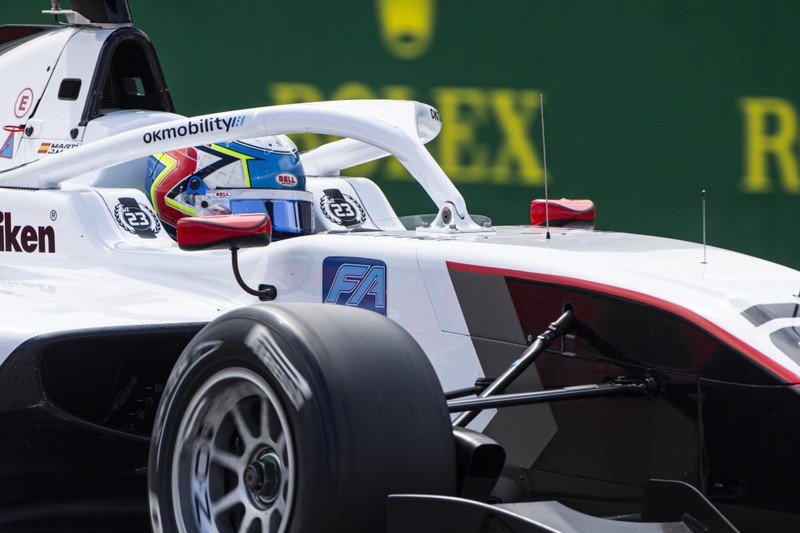 The FIA Formula 3 Championship enters its hot phase of the 2023 season, not just due to the summer time but because there are four rounds scheduled in July. Apart from Spielberg, the Formula 3-based series will visit Silverstone, Hungaroring and Spa-Francorchamps. Campos Racing will be entering their three-car line-up for Pepe Martí, Christian Mansell and Hugh Barter, which is the youngest age average on the grid but at the same time delivering superb results throughout the campaign so far.
Spaniard Martí is shining on his own merit this year and the Barcelona native has scored three wins so far. Martí claimed win at season's opener in Bahrain and put brilliant recovery drives in Australia. Martí emerged as a race winner again in the streets of Monte Carlo and claimed his first triumph in a feature race on his home round in Barcelona, where he also scored his maiden pole position. Martí, who has scored points in all races but a single one, sits second in the drivers' standings on 68 points. His goal is to reduce the point gap with series leader Gabriel Bortoleto.
His teammates Mansell and Barter are also completing a strong season. Mansell has finished in the points-paying positions three times, twice in Australia and another in Barcelona. Mansell, who already knows Spielberg, will fight to continue the streak at the Red Bull Ring. Newcomer Barter is delivering promising performances and he has missed the points by a very narrow margin on a number of occasions. Spielberg will bring new opportunities for the young Australian talent.
The Red Bull Ring features a very short layout, in fact a kind of small Spa-Francorchamps as the Austrian venue is another rollercoaster due to its constant elevation changes. Tire wear and degradation is usually low and they aren't a main concern for the drivers and the engineers along the weekend. This said, lock-ups may potentially cause some damage due to difficult downhill braking areas.
Both free practice and qualifying sessions will take place on Friday at 09:55 and 15:00 respectively. Saturday's Sprint race is scheduled at 10:00 with Sunday's Feature race taking place at 08:25. All times are CET.
Adrián Campos (Campos Racing Team Principal): "The 2023 season is bringing fantastic results in the series so far. It shows the huge amount of work we have put in preseason testing and the feedback from previous seasons. Pepe is proving his excellence and quality as a racing driver. He has claimed three wins and is in close contention for the title. We will continue giving our best to continue like that for the remaining rounds of the season. Christian and Hugh are coming stronger and stronger and they will give us more reasons to be happy before long."
Pepe Martí (Campos Racing Driver of FIA Formula 3): "I am looking forward to getting started in Austria this weekend. We had strong pace last year and we're coming off a great pair of weekends in Monaco and Barcelona. Looking ahead to Friday and aiming for a good result in qualifying!"
Christian Mansell (Campos Racing Driver of FIA Formula 3): "Feeling good about Red Bull Ring. Try and aim for a good result and bag some more points!"
Hugh Barter (Campos Racing Driver of FIA Formula 3): "It's been a small break since Barcelona and coming from a weekend where the pace was so strong I feel confident coming into this round. We know the car is there it's just a matter of putting the lap together."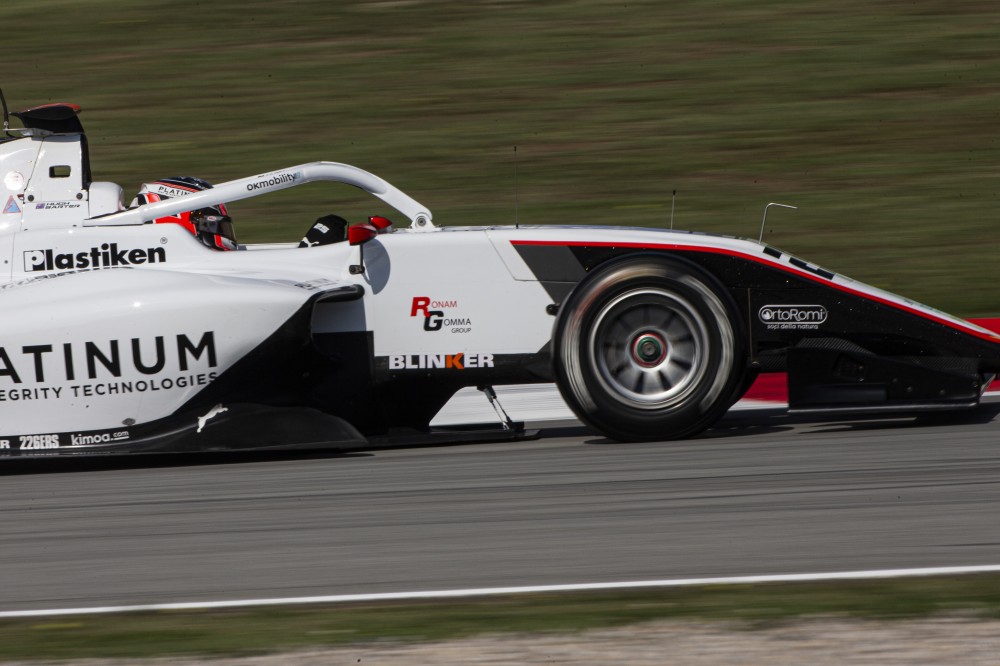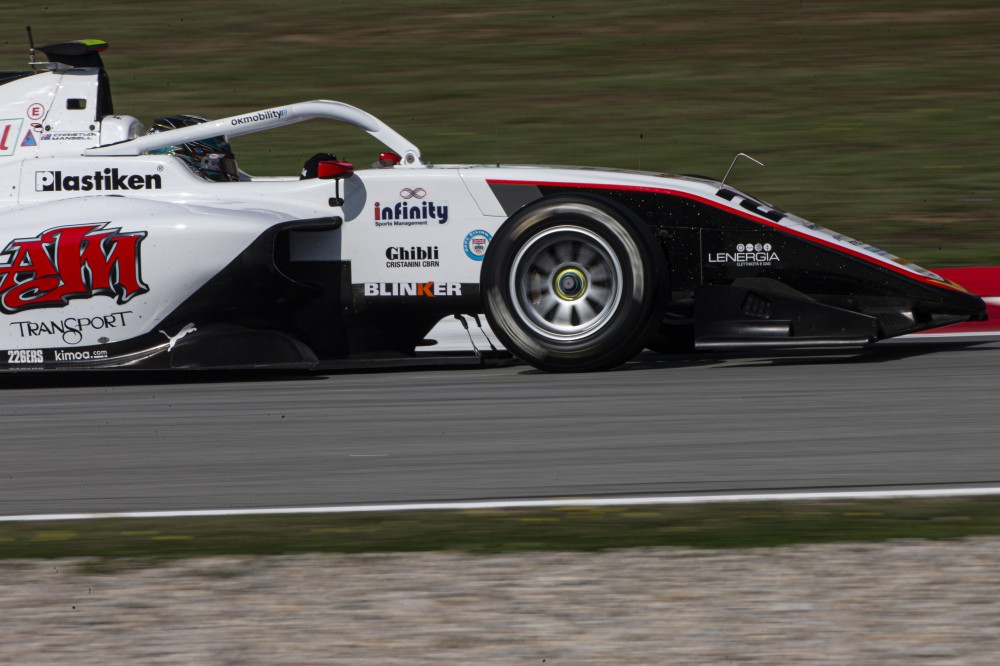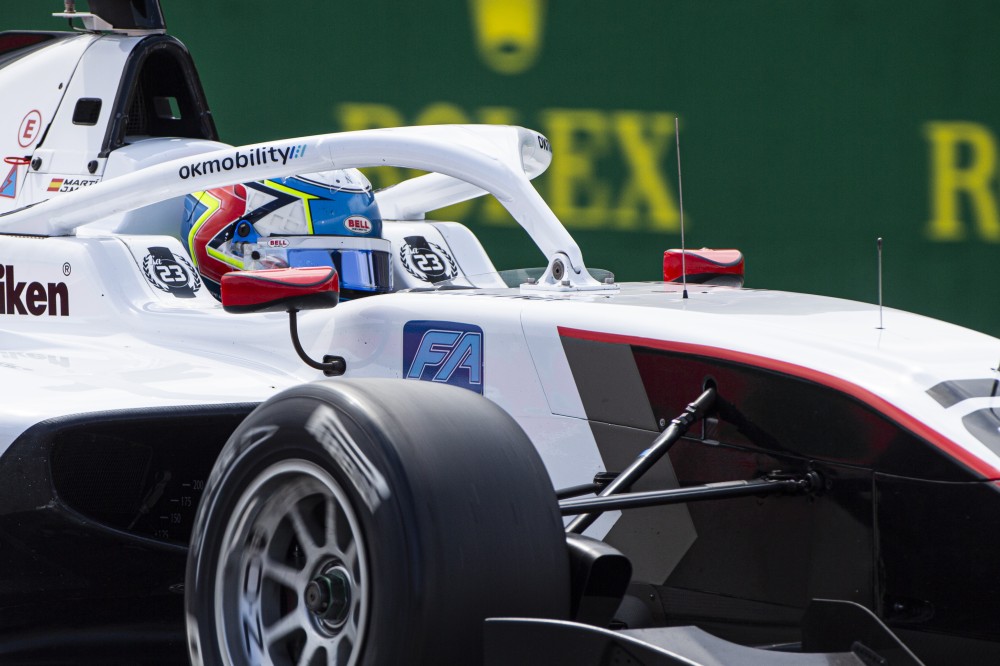 ---