Yeany, Martí and Vidales concluded positive three-day testing in Sakhir with just two weeks to go before 2022 season's curtain raiser event
Campos Racing and its trio of young aces in the FIA Formula 3 Championship consisting of Hunter Yeany, David Vidales and Pepe Martí managed to finish preseason testing in a positive way. The Spanish team and their drivers made a few but remarkable tweaks to optimize the already strong package and everybody will continue working towards the first event of the season in two weeks' time.
On Wednesday, American Yeany finished as the fastest Campos Racing driver scoring a lap time of 1m48.943s in the morning. Spaniards Martí and Vidales posted lap times of 1m49.473s and 1m49.755s respectively. Later in the afternoon, Martí improved his morning's time setting a lap of 1m48.532s with his fellow countryman also lowering his personal best to clock a lap of 1m49.307s. For the second day of testing, Yeany continued beating his previous lap times and clocked a lap of 1m48.548s, just like his teammates Vidales and Martí did in the third and final day. On Friday, Vidales was 6th-fastst with a lap of 1m47.971s with Martí slightly adrift with a best lap of 1m48.105s. In the afternoon, a sand storm was harder to score competitive lap times but both Yeany and Vidales made it into the top-ten once again. Martí also posted a set of remarkable lap times throughout the session.
Campos Racing's engineers and drivers gathered valuable data for the curtain raiser event that will now be analyzed carefully to make a strong start to the season.
Photos: Dutch Photo Agency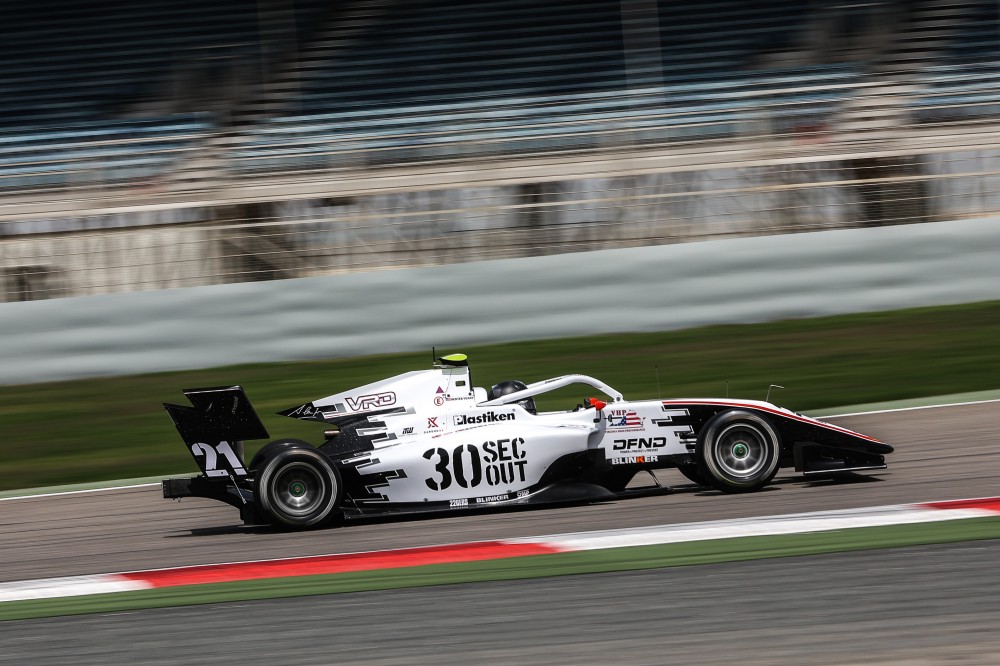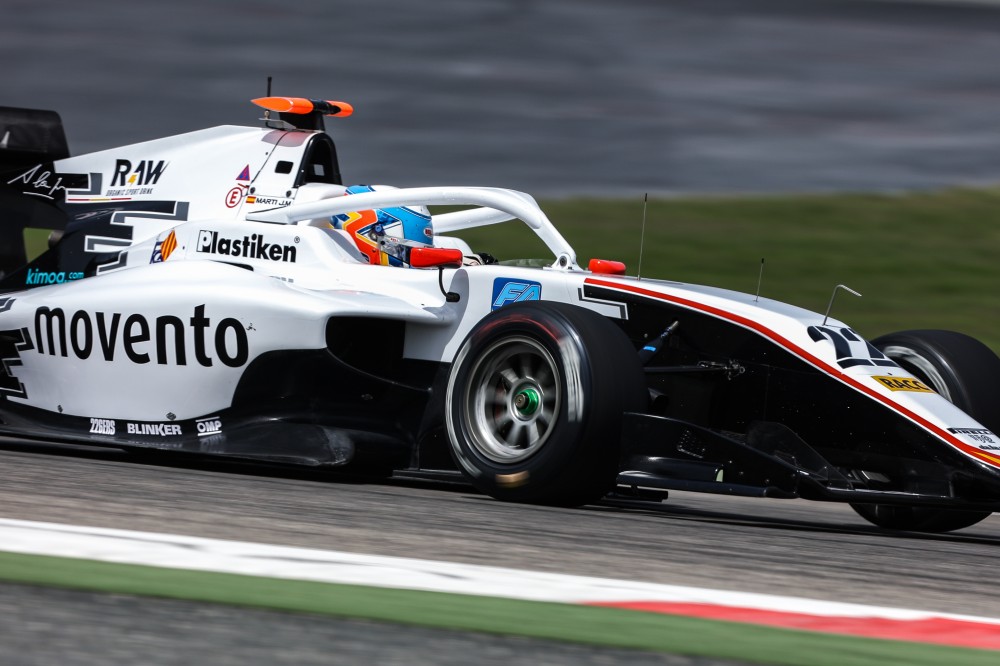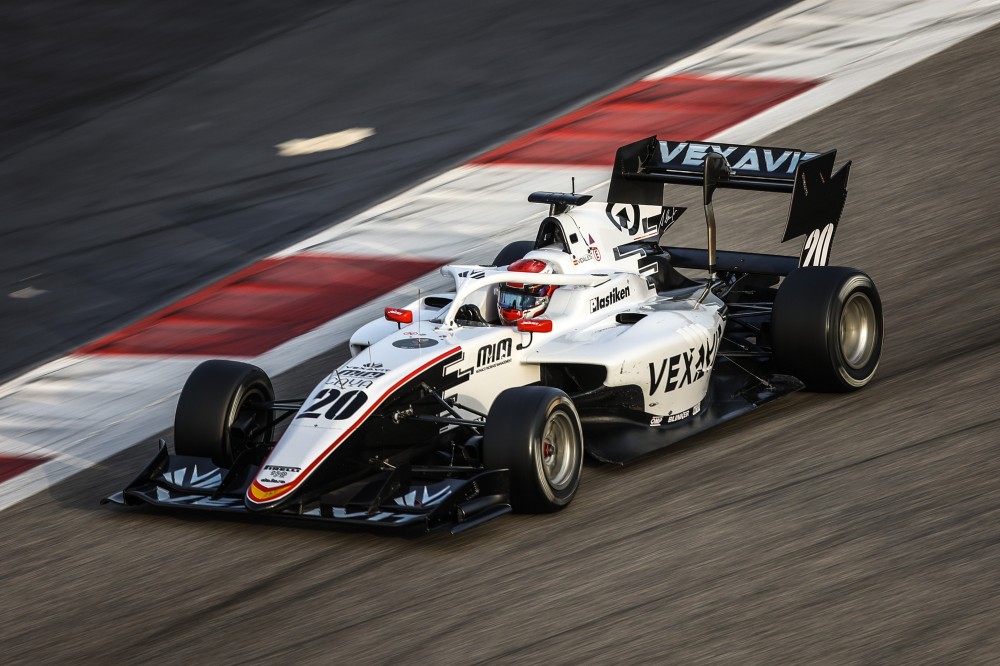 ---