Martí, Mansell and Barter will be expecting to extend their streak of strong results at the wheel of their Campos Racing-run Dallara F3 cars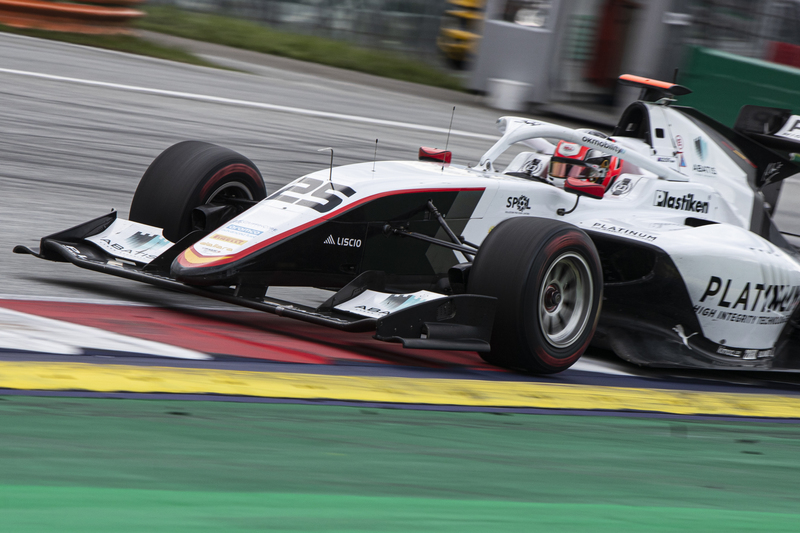 Campos Racing is ready for another exciting chapter of FIA Formula 3 action, the second out of four rounds taking place in July. Silverstone, the "Home of British Motor Racing", is set to host the sixth round of the 2023 season this weekend. The Spanish-based racing team will be entering their three-car army for Pepe Martí, Christian Mansell and Hugh Barter. On the whole, the recent Austrian venue was the strongest delivery as a team for Campos Racing as all the three drivers scored points in Spielberg.
Pepe Martí still sits second in the drivers' standings on 75 points and three wins to his name. The young Spanish ace scored his maiden win of the season in Bahrain and repeated in Monte Carlo and Barcelona, the later securing his first triumph in a feature race. After leading the field for almost the entire Saturday's race in Spielberg, Martí slightly struggled in the closing stages due to tire pressures and took the checkered flag in sixth place. The native of Barcelona brought more points home on Sunday as he finished in ninth place.
Mansell is turning into a solid points-paying positions finisher. The Australian driver made it into the points on his home soil with ninth and tenth places and repeated in Barcelona and Spielberg. In fact, Mansell produced his season's best result at Red Bull Ring as he finished seventh on Sunday. His fellow countryman Barter was making continuous progress in the category since his debut in March. Finally, Barter put together everything to take the checkered flag in eighth place in Austria. No doubts, it was a rewarding result, which came after a remarkable recovery drive from the middle of the pack.
Campos Racing currently sits in fourth place in the teams' standings on 90 points.
Silverstone is a very demanding track for tires due to high-speed nature. This said, changeable weather is another characteristic of Silverstone but, at this time, warm temperature could add extra stress for tires and F3 drivers could be forced to nurse their tires in both races. At the moment, weather forecast predicts potential rain on Saturday and Sunday.
Both free practice and qualifying sessions will take place on Friday at 09:45 and 15:10 respectively. Saturday's Sprint race is scheduled at 10:20 with Sunday's Feature race taking place at 09:20. All times are CET.
Adrián Campos (Campos Racing Team Principal): "We head into the weekend in strong form after being able to score points with all our drivers in Spielberg. We had chances to claim a fourth win with Pepe but it finally vanished when he struggled with tires in the final two laps. But the potential is huge and we want to continue in the title hunt at Silverstone. Christian is completing a strong season and after scoring his best result of the season last weekend, there is more to come. I'm also glad that Hugh scored his first points and it is a powerful morale booster for the remaining rounds."
Pepe Martí (Campos Racing Driver of FIA Formula 3): "I am looking forward to getting started in Silverstone. It is a track I really enjoyed last year and I think that this year we can do a very good job, coming from Austria I want to redeem myself and try to get better results than we did last weekend. So, we will try to push hard to bring back good results."
Christian Mansell (Campos Racing Driver of FIA Formula 3): ""Feeling good about Silverstone! Love the place and love the atmosphere, which always delivers. So hopefully I can have a good weekend."
Hugh Barter (Campos Racing Driver of FIA Formula 3): "After scoring my first points in Austria I'm extremely keen to see what we can achieve this weekend and having back-to-back rounds it's much easier to carry the momentum. On top of that this track is one of the best on the calendar so I'm just excited to be here racing for the first time."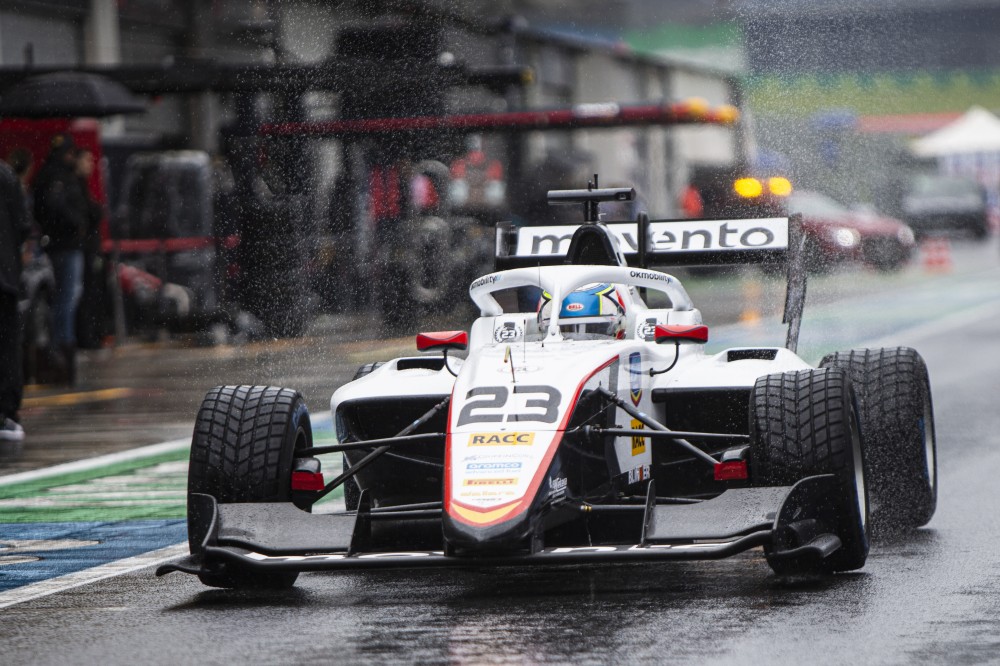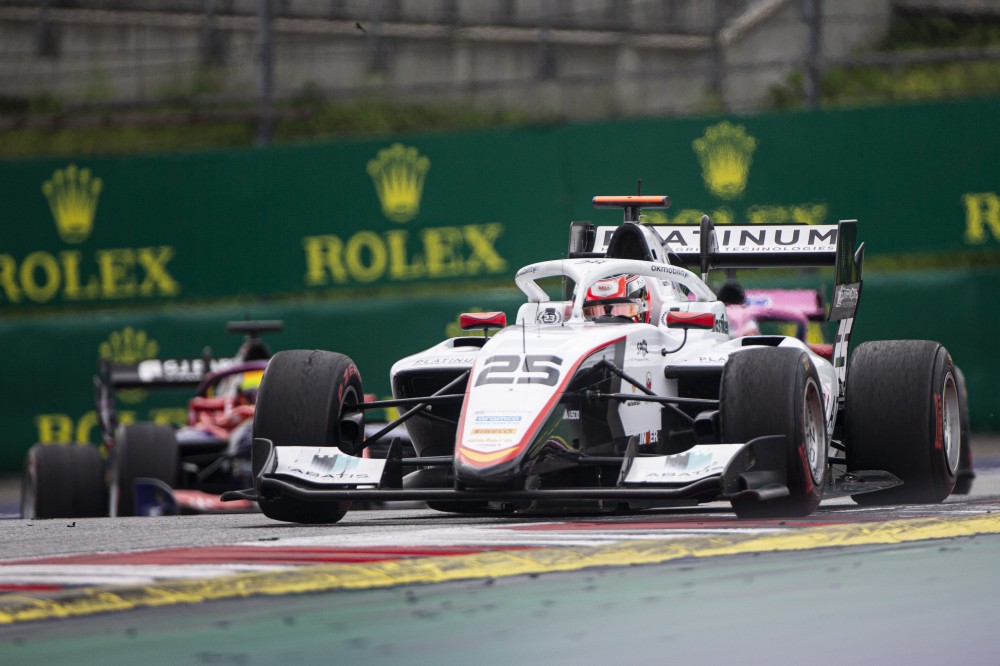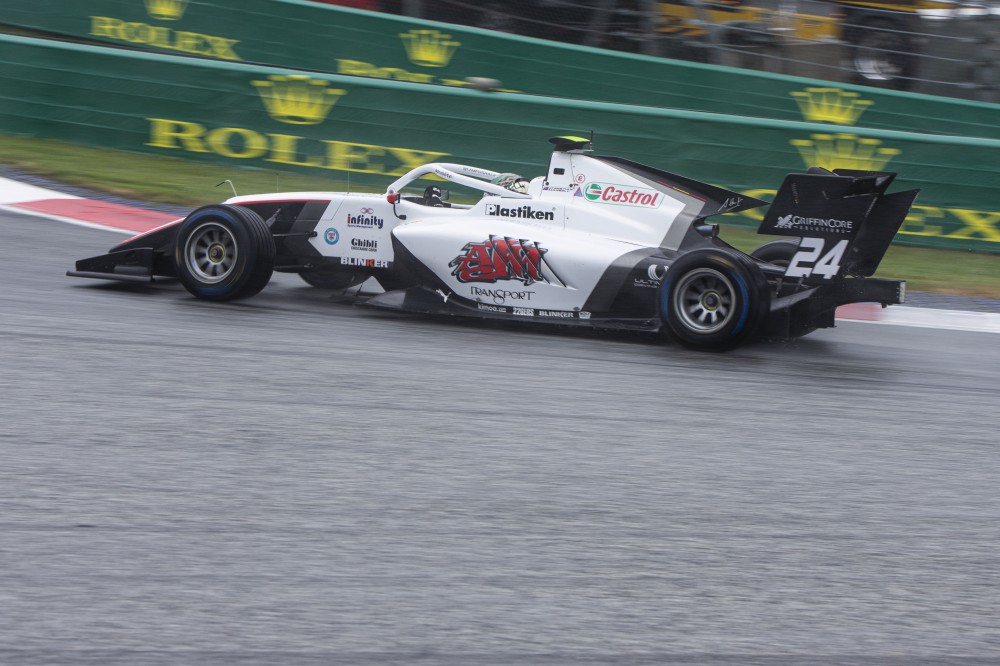 ---