Boschung, who scored his second podium of the season at Spa-Francorchamps, and Caldwell, who is back in his Campos Racing-run Dallara F2 car, will be expecting a strong performance on Dutch soil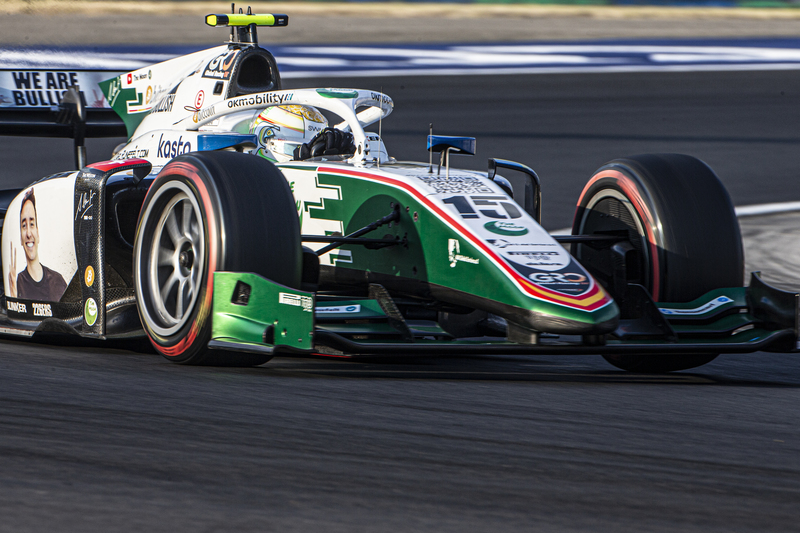 No time to rest for the FIA Formula 2 Championship as Zandvoort is hosting the 12th round of the 2022 season this weekend in the frame of the Dutch Formula 1 Grand Prix. Campos Racing will enter its two-car entry for Ralph Boschung and Olli Caldwell, who will be competing together for the first time since Baku. Boschung made his comeback at Spa-Francorchamps, once he had recovered from his neck issues, and Olli Caldwell was forced to skip the Belgium round as a result of an accumulation of more than 12 penalty points.
Returnee Boschung made a fantastic impression in the Ardennes at the wheel of his Campos Racing-run MoonMobile Dallara. The Swiss racer scored his second podium of the 2022 campaign after a stunning performance during Saturday's sprint race. Boschung, who had started from pole position on the reverse grid, proved his excellent race management bringing a third-place result home. Earlier this season, he had already stepped third onto the Imola podium. Briton Caldwell will set his sights on more points-paying results. Caldwell finished sixth at the Red Bull Ring and his goal is to add more points to his tally in the drivers' standings.
Circuit Zandvoort is another classic motorsport venue, which is located in the dunes north of Zandvoort, pretty near the North Sea. It was built in 1948 and hosted the Dutch F1 Grand Prix in 1950 for the first time. Currently, it features a layout of 4.259 kilometers and became famous because of its sweeping nature with a sequence of three consecutive corners with high G forces. Besides, there are several banked corners such as turns 3 and 14 at around 19 degrees. Tarzanbocht, the first corner of the lap, is probably the best well-known corner and its DNA remains unchanged despite it is currently closer to the start/finish line. Zandvoort is a circuit with some grip problems because of sand dunes at the beach. This said, it is a very demanding circuit for the tires and the cars are run in high downforce configurations.
Free practice and qualifying sessions will take place on Friday at 10.05 and 14.00 respectively. Saturday's sprint race is scheduled at 17.00 with Sunday's main race, which includes a mandatory pit stop for tire change, taking place at 10.20. All times are CET.
Adrián Campos (Campos Racing Team Principal): "After the long-time awaited Ralph's comeback, which we knew it wouldn't be easy due to his short training, it is great to see he is able to compete a second round at consecutive weekends. We expect he is able to slightly improve further. Besides, Zandvoort is a complete new circuit to him because never raced there. Last but not least, we are pleased to have Olli (Caldwell) joining us and our goal is to continue the same positive path already seen in the last races before the summer break."
Ralph Boschung (Campos Racing driver of FIA Formula 2): "I continue looking forward to making another strong performance after a great comeback at Spa-Francorchamps. I also had a very positive feedback with my neck. It went pretty well under the circumstances. I feel confidence to take the most out of Zandvoort. It's my first time there. It's a kind of rollercoaster, so it predicts a crazy weekend. I hope to have a successful weekend together with my team."
Olli Caldwell (Campos Racing driver of FIA Formula 2): "I'm really excited to start racing again after the summer break this weekend. After a very positive rounds ahead of the summer break, I hope to continue making steps forward in terms of speed and results. Hopefully we can bring some good results home from the Netherlands."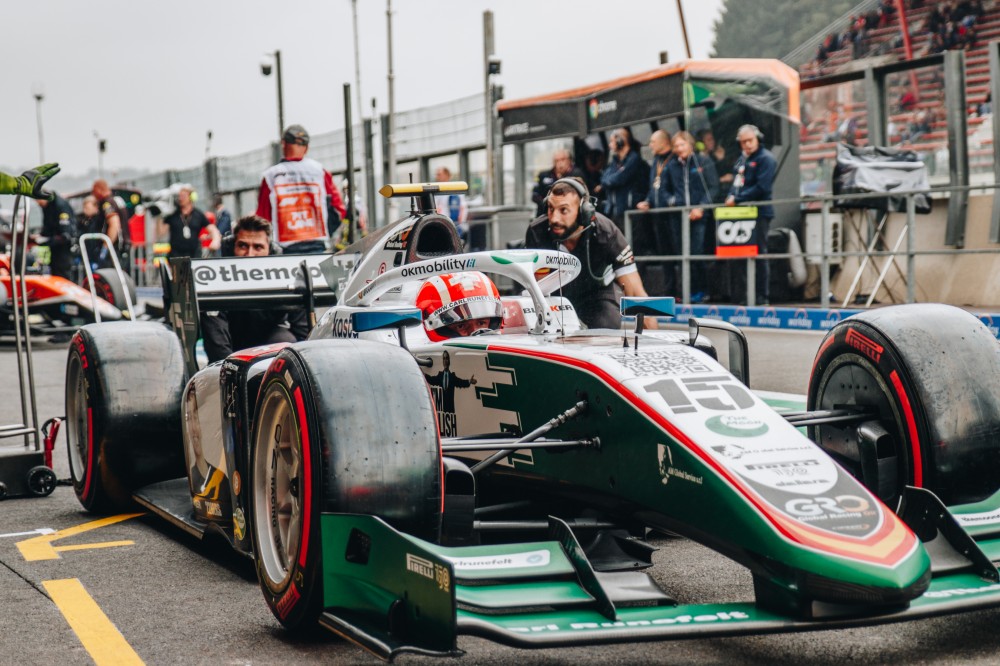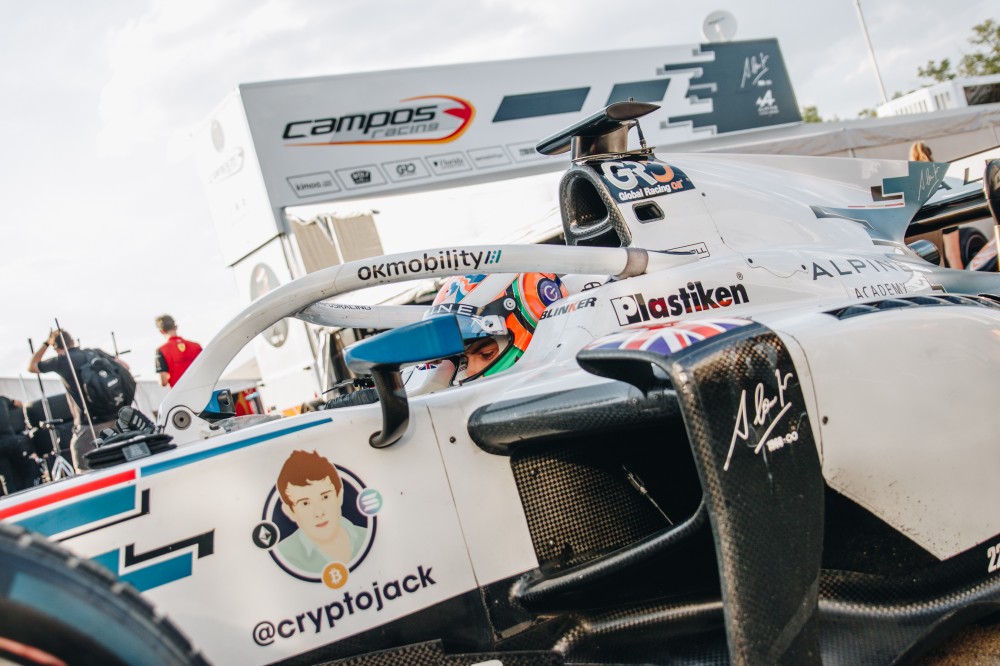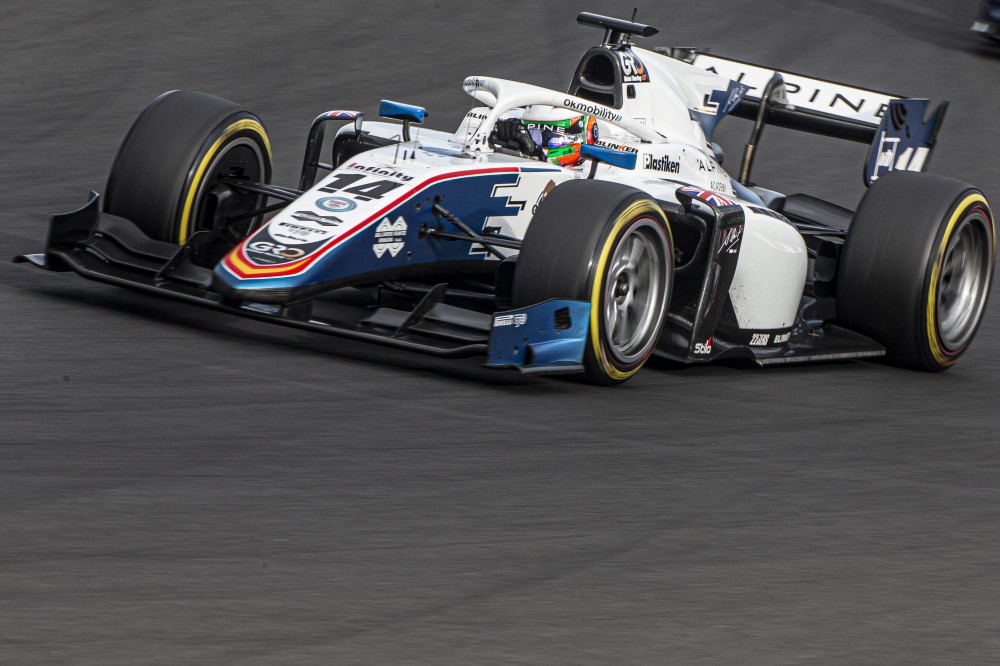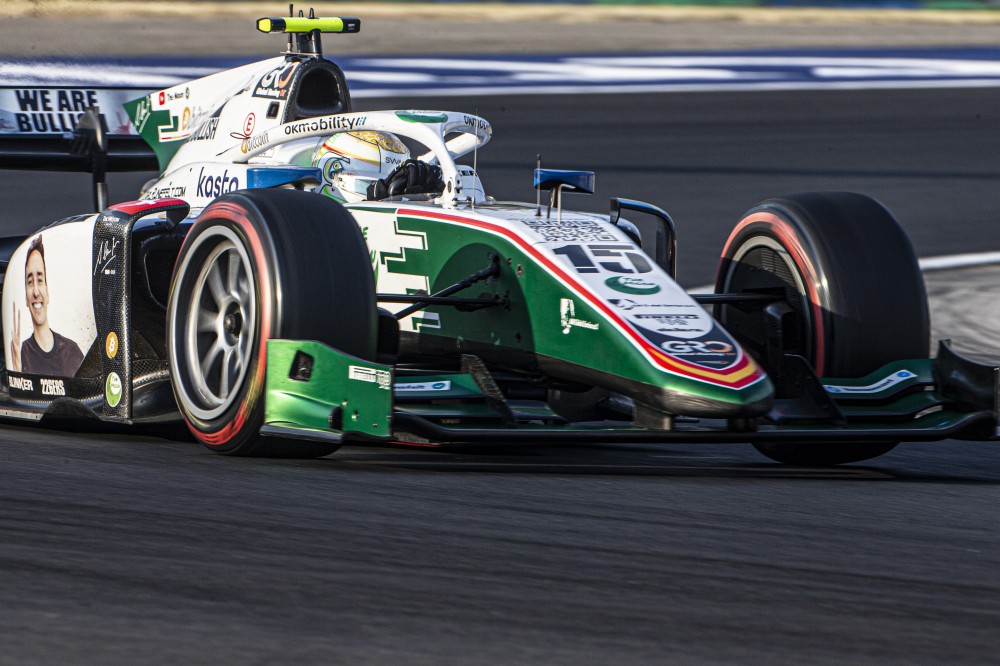 ---