Maini and Boschung will contest the tenth round of the 2023 season in the Belgian Ardennes in their Campos Racing-run Dallara F2 cars with their sights set on the points-paying positions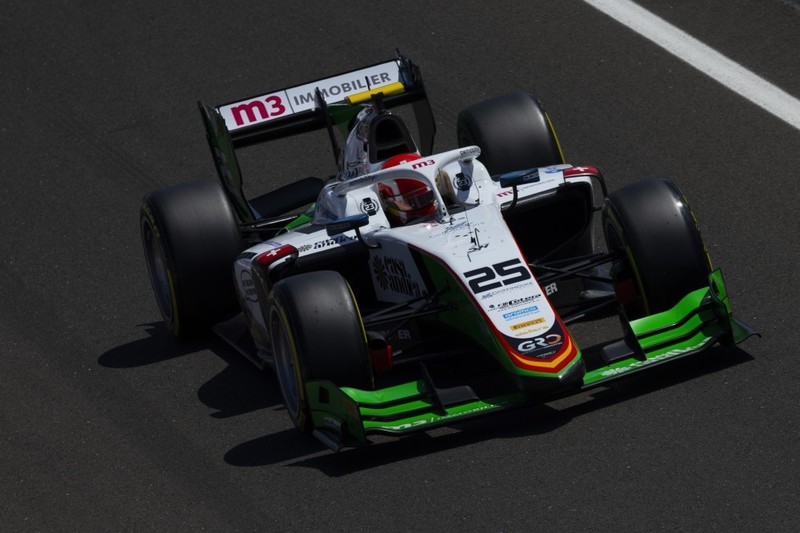 Campos Racing will wrap up their relentlessly month of July this weekend at Spa-Francorchamps, which hosts the tenth round of the 2023 FIA Formula 2 Championship season in the frame of the Belgian F1 Grand Prix. The Belgian venue on the calendar is always a special moment on the calendar as Spa-Francorchamps is one of the most beloved circuits by the drivers and the "petrolheads" all around the world.
Kush Maini and Ralph Boschung will head to Belgium having good vibes as both delivered promising performances at the Hungaroring last weekend. Indian Maini, who emerged as a regular points-scorer in the half part of the season, including his maiden podium in the series in Melbourne, was back in the points-paying positions at the Hungaroring after narrowly missing out on scoring points in Barcelona, Spielberg and Silverstone. Swiss driver Boschung, who made a sensational start to the season in Sakhir by winning the season opener, has raised the bar once again at recent events.
Spa-Francorchamps undergone some of the biggest changes in its recent history last year, with no less than five corners with new asphalt and gravel traps. But its DNS remains unchanged with changeable weather as one of its main features. Spa-Francorchamps is one of the most demanding circuits on the calendar for tires due to high lateral loads. Cars don't run with high levels of downforce due to fast zones of Blanchimont and Kemmel and as a result it demands more mechanical grip and affects tire stress. Besides, the Belgian rollercoaster is the longest track on the calendar at 7.004 kilometers with the biggest difference in elevation of any track all year.
Both free practice and qualifying sessions will take place on Friday at 11:05 and 15:55 respectively. Saturday's Sprint race is scheduled at 13:45 with Sunday's Feature race taking place at 10:00. All times are CET.
Adrián Campos (Team Principal de Campos Racing): "Spa-Francorchamps is always a special time of the season as almost everyone loves this circuit, which is synonym of motorsport itself. We definitely made a step forward at the Hungaroring and we feel motivated to bring the curtain down on July with good results. We expect to continue the upward trend."
Ralph Boschung (Campos Racing Driver of FIA Formula 2): "I'm looking forward to racing at Spa-Francorchamps. I have some good memories from there as I made my comeback there last year. It's a great track to drive on as well. We have a good package here. We should be quite competitive. It's also depending on the weather too because there are prospects of rain. For sure it will be very interesting and hopefully we can bring some points home."
Kush Maini (Campos Racing Driver of FIA Formula 2): "Spa is a fantastic circuit, a lot of corners and very difficult to put a lap together in qualifying. A lot of overtaking opportunities in the races so looking forward to a fun weekend."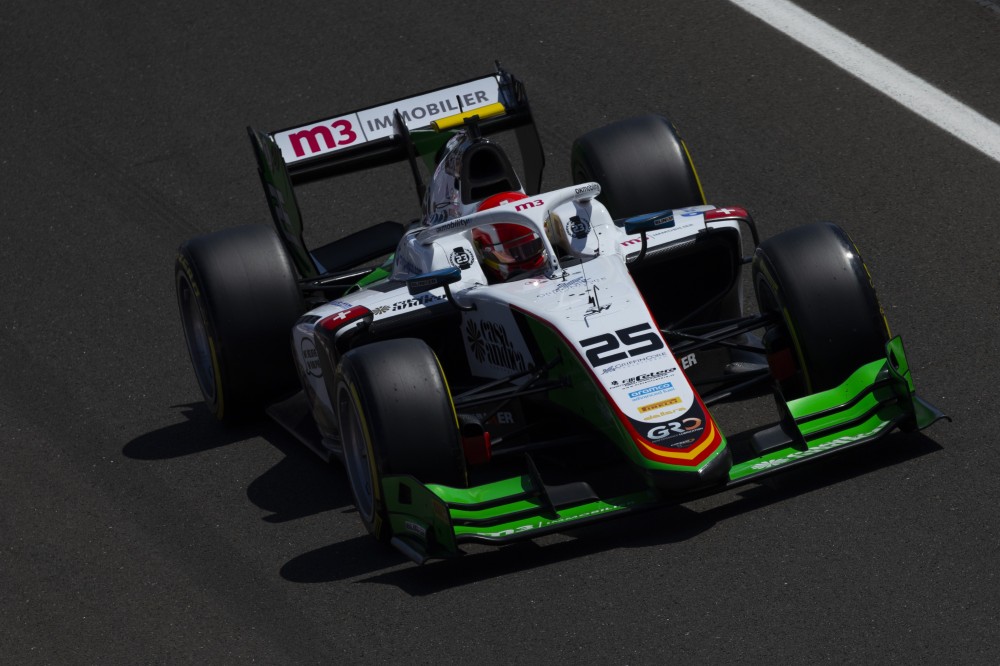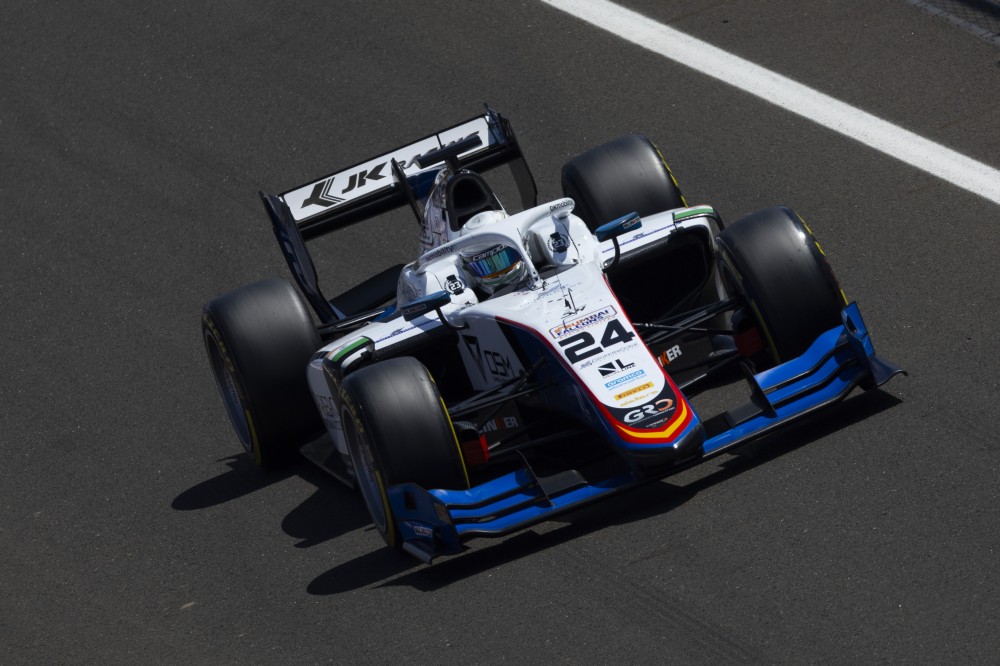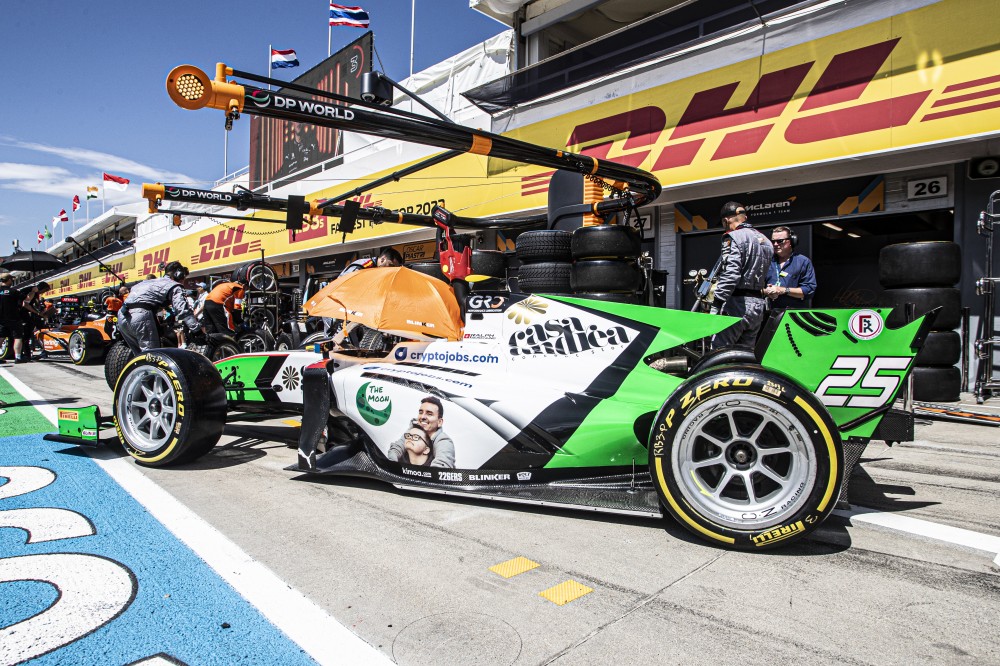 ---