Campos Racing is pleased to announce that Ralph Boschung and the Spanish-based team will continue their collaboration for the 2022 FIA Formula 2 Championship season. The 24-year-old Swiss racer is one of the most well-established, experienced drivers in the Formula 1 feeder series. Boschung's continuation will strengthen Campos Racing with the team aiming to keep its ascending pace after strong run in 2021.
Boschung is completing his best FIA Formula 2 season so far in 2021 with the Campos Racing driver regularly finishing in the points-paying positions. After taking a fourth-place finish in the streets of Monaco, Boschung also brought two fifth places home and three other sixths later in the season.
There are still two rounds remaining in Jeddah and Abu Dhabi in which Boschung will try to extend his streak of points.
Adrián Campos (Campos Racing Sporting Director): "We are extremely happy to have Ralph for another season. After the hard hit received at the beginning of this year, the team has worked very hard and has been more united than ever and this now has paid off. For next season we are going to be more demanding and we want to continue an upward trend in terms of results. I want to personally thank Ralph and all the people who support him for the trust placed in Campos Racing for one more season."
Ralph Boschung (Campos Racing driver of FIA Formula 2): "I'm very grateful and happy to continue with Campos Racing for the 2022 FIA Formula 2 championship season. I believe in continuity and loyalty, these are strong assets we have together as a team. I want to thank Adrian Campos. and the whole of Campos Racing for giving me the opportunity and especially my sponsors Casa Andrea and L By Raphaëlle, without them this would not be possible."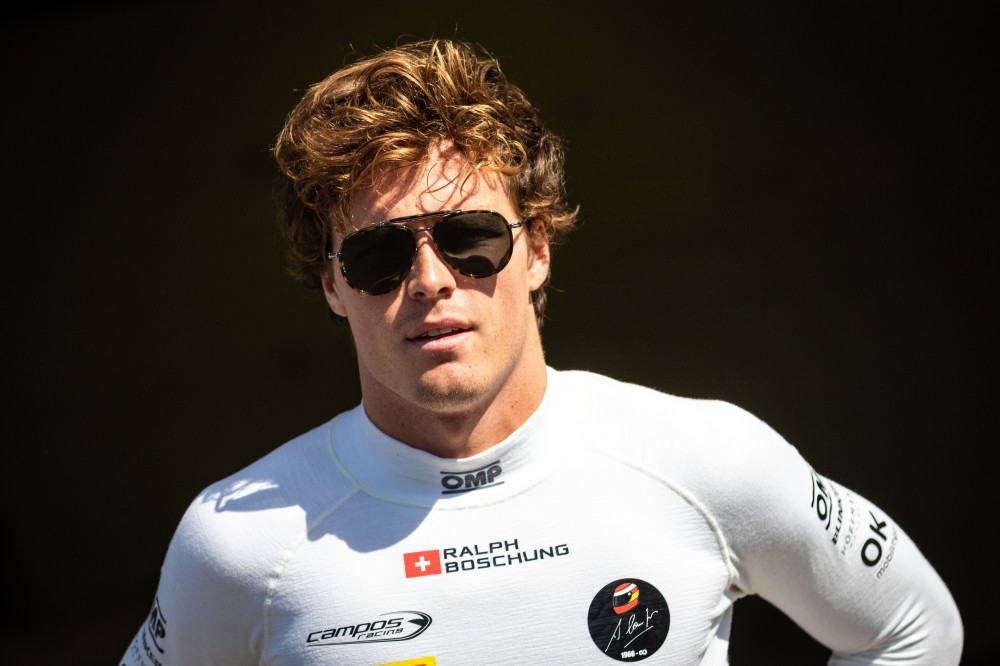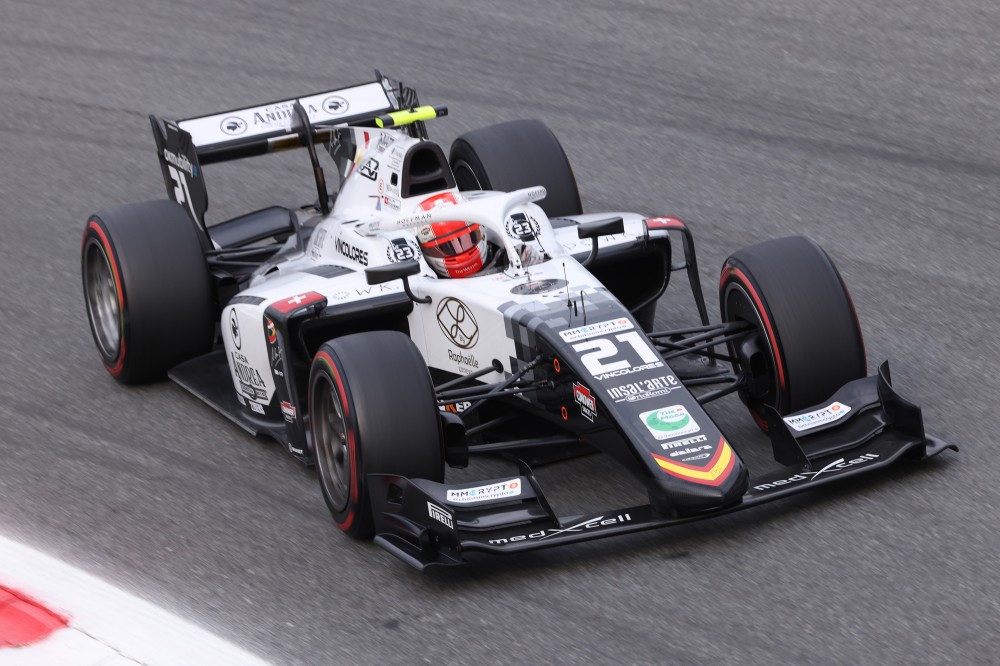 ---