The famous motorsport venue in Alcañiz will host the second round of Eurocup-3 with Braschi and Campos Racing on top of the drivers' and teams' standings. Zanfari, Masson and Inthraphuvasak will fight for top honors as well in their Campos Racing-run Tatuus machinery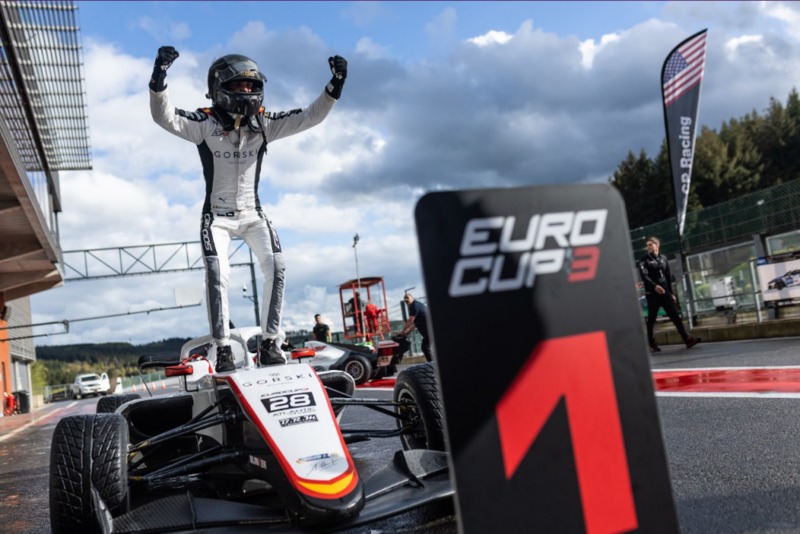 Campos Racing will contest the second round of the all-new Eurocup-3 Championship this weekend, which is set to take place on Spanish soil. Motorland Aragón will see two new exciting races of the Eurocup-3 with Campos Racing entering their four-car army for Francesco Braschi, Suleiman Zanfari, Esteban Masson and Tasanapol Inthraphuvasak.
Braschi kicked the season off in style at Spa-Francorchamps. The Italian driver won the first race ever of the new category in dominant fashion. In difficult damp conditions, Braschi took the lead and nobody else could challenge him for the win until the checkered flag. He rounded out the Belgian venue on Sunday with a second place in race 2. As a result, Braschi sits on top of the drivers' standings on 44 points.
Morocco's talent Zanfari also left his mark on the Belgian rollercoaster by finishing 3rd in race 1. Frenchman Masson and Thai driver Inthraphuvasak didn't always have Lady Luck on their side at Spa-Francorchamps but they fought back in the races to secure double points-paying finishes. Masson crossed the finish line in sixth and seventh and Inthraphuvasak's charges rewarded him with fifth and tenth.
Campos Racing is also leading the teams' standings with 68 points to its name.
Motorland Aragón is an ultra-fast circuit with a flowing first sector but, at the same time, some daring corners due to their blind entry. The famous "Corkscrew" is always another key zone bend before heading into the back straight, where slipstreaming makes overtaking easier at the final turn.
The schedule includes two test sessions of 40 minutes each on Saturday morning. In the afternoon, Q1 will take place at 15.10 and and Race 1 is set to start at 17.35. Q2 is scheduled on Sunday morning at 09.35 and Race 2 will bring the curtain down on the weekend at 13.05. Both races will consist of 30 minutes plus one lap each and will be streamed live on YouTube.
Adrián Campos (Campos Racing Team Principal): "Our hard work ahead of the opening round in Belgium paid off and we managed to prove our winning form from the very beginning, which is always an excellent display of our team's potential. Motorland Aragón promises to be another exciting chapter of the season and we are ready to defend our leads in the best possible way: scoring more wins and podiums with our drivers!"
Tasanapol Inthraphuvasak (Campos Racing Driver in Eurocup-3): "Very happy to be back at Motorland this weekend for the 2nd round of the championship. Super excited to be driving here again and very motivated to turn things around after the weekend in Spa. The weather is looking a bit unpredictable again which will make things more interesting! Let's see what we can do!"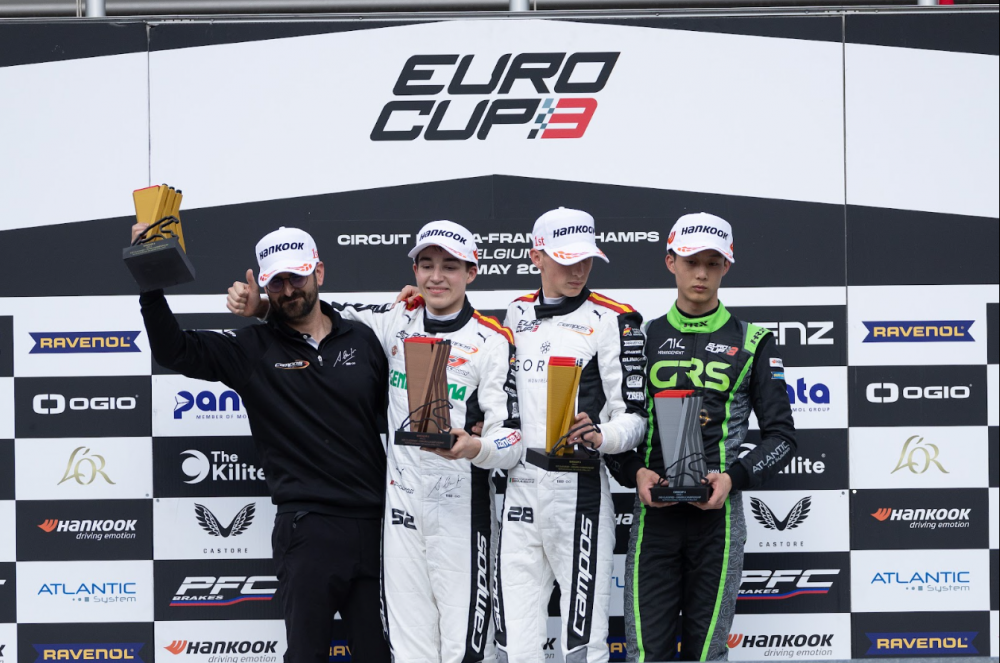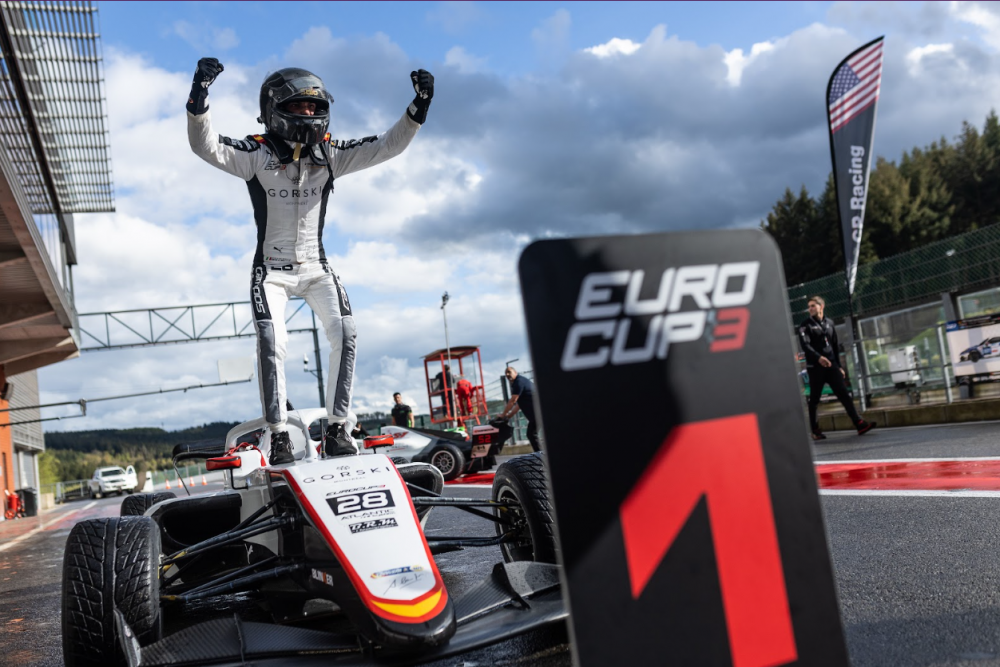 ---